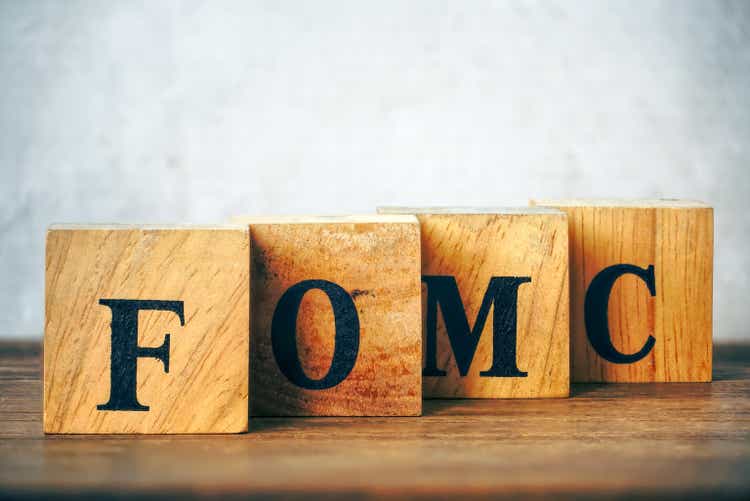 The Federal Open Market Committee of the Federal Reserve, the maker of monetary policy, meets on July 26 and July 27.
The FOMC is expected to raise the Fed's policy rate of interest by 75 basis points.
After the most recent statistical release relating to the consumer price index, there was some talk about the Fed moving the policy range by 100 basis points.
However, it is more likely that the…